Although we work passionately on innovative automation solutions on a daily basis, at some point even the brightest minds need a break.
Whether it is bowling or football – anyone who enjoys exercise and games will find a few like-minded souls at KEBA with whom they can share their hobbies.
As a result you will often find that even more fun activities are going on in our KeLounge out of office hours. KEBAns prove their stamina during their spare time as well!
Service Technician Banking Automation
KEBA Turkey, Istanbul

Location:
Istanbul
Your role in the team:
Take responsibility to give maintenance service to KEBA products in the turkish market (logistic companies or other companies mainly in the banking or service automaiton sector).
Prioritizing and planning service calls, contacting customers with estimated time of arrival (ETA) and providing updates as required.
Escalation of issues to service management team as required and follow material control processes in support of assigned responsibilities (keys, combinations, alarms, parts inventory, etc.).
Organize and utilize technical documentation and provide first line maintenance on ATMs (troubleshooting of problems, clearing of paper/card/bill/deposit jams, clean equipment exterior and interior on each service call).
Provide first line maintenance on ATMs including (troubleshooting of problems, clearing of paper/card/bill/deposit jams, clean equipment exterior)
You offer:
Commercial education (with additional technical background preferred) and a strong interest in technics
At least 3-4 years ATM Repair and Maintainance experience in the field
Equipment Maintenance capability
Good Knowledge in ATM and IT sector
Good Ability of communitcation and cooperation
Fluent in Englisch or German
What YOU can expect from us:
The position will receive a very competitive base salary and is also eligible to receive a performance based bonus.
Salary: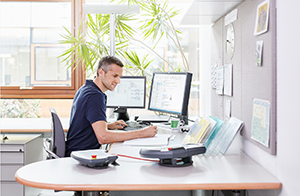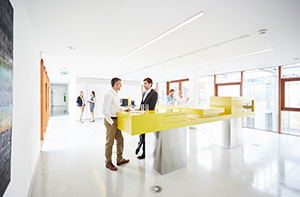 Benefits:
We at KEBA offer you more than just a job: a building block for your future.
good traffic connections
flexible working hours
Individual job design
Home office
Flexible working time models
initial and continuing education
buddy program
bonus
Martina Königsdorfer is looking forward to your
online application
and will contact you immediately.